PROBUILDER NEWS
Get the lastest news about us!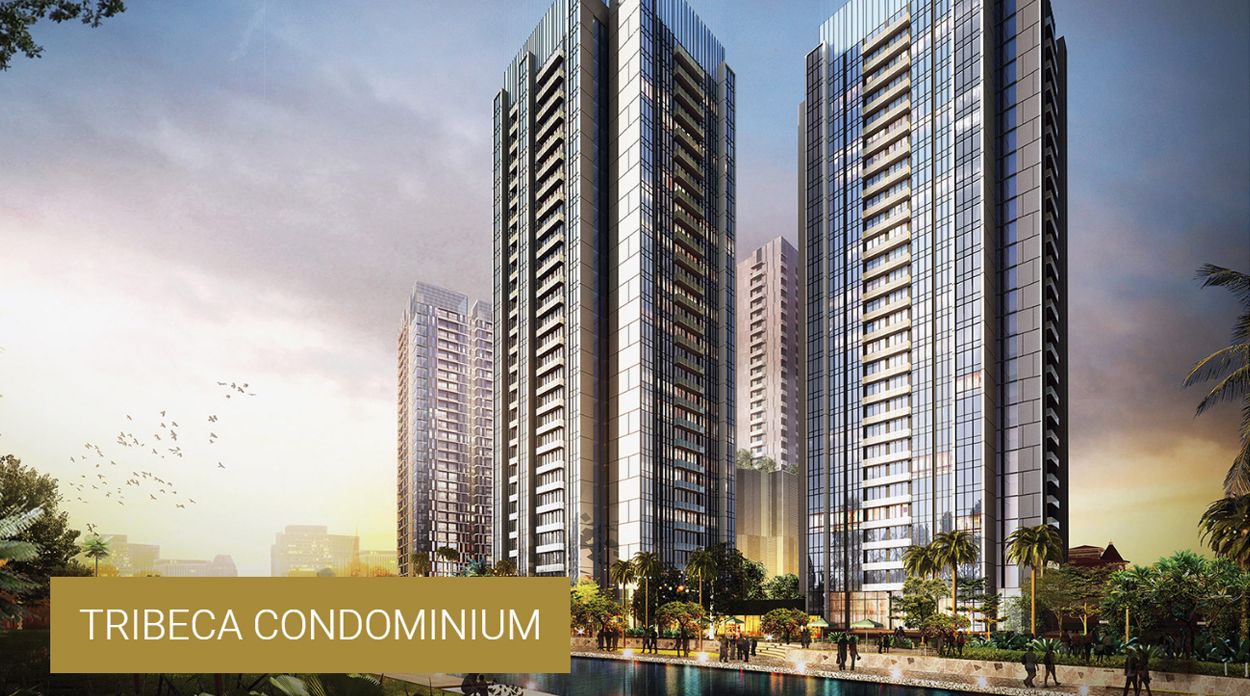 Topping Off TRIBECA TOWER
Pada hari Minggu, 29 Mei 2016 Podomoro City Medan sebagai developer menggelar acara topping off sebagai tanda berakhirnya proses konstruksi dari dua tower yang diberi nama Northern Tribeca dan Southern Tribeca. Tribeca merupakan condominium 35 lantai yang dibangun di area superblock di Medan. Pembangunan tower ini melibatkan kontraktor-kontraktor handal di bidangnya. Untuk Kontraktor sipilnya adalah Totalindo, dan finishing arsitekturnya dilakukan oleh Probuilder.
Start with the customer – find out what they want and give it to them.
---