Trip to Brastagi 2018
Tim Probuilder Medan mengadakan acara Employee Gathering di Miki Holiday Brastagi pada tanggal 11 September 2018. Di sana para karyawan bermain bersama adu keberanian dan ketangkasan salah satunya adalah dengan permainan Paint Ball. Acara ini bertujuan untuk menjalin keakraban sesama karyawan agar semangat kembali bekerja.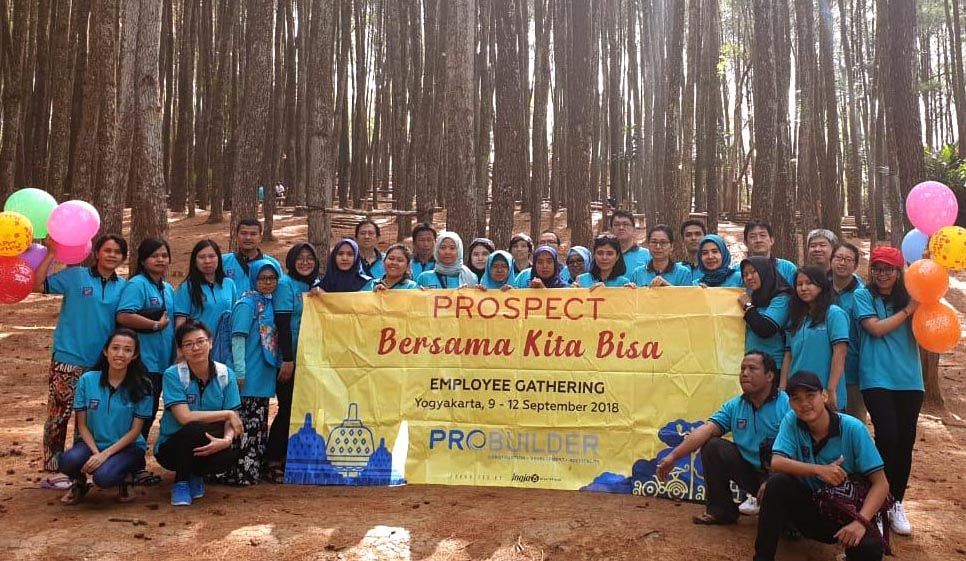 Trip to Yogyakarta 2018
Tim Probuilder Jakarta mengadakan acara Employee Gathering di Yogyakarta pada tanggal 9-12 September 2018. Selain acara tur ke tempat-tempat wisata di Yogyakarta, para karyawan juga melakukan kegiatan kebersamaan seperti team building dan seminar Prospect. Diharapkan dengan adanya acara ini, seluruh karyawan dan juga pimpinan akan semakin kompak dalam bekerja.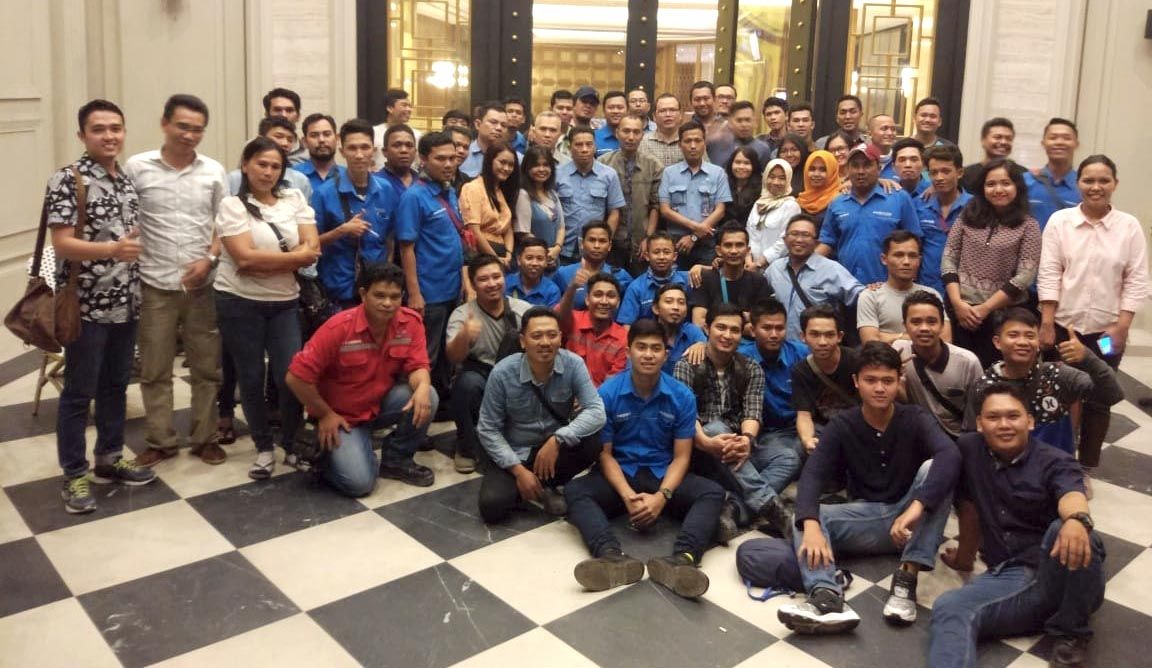 BukBer Medan 2018
Not only at the ProBuilder's Head Office - Jakarta, Buka Puasa Bersama also held in Medan on June 7th, 2018 with all employees.
BukBer Jakarta 2018
ProBuilder celebrate Ramadhan season with Buka Puasa Bersama on June 6th, 2018 at ProBuilder's Head Office - Jakarta. Together with owners and employees we shared the festive moment.